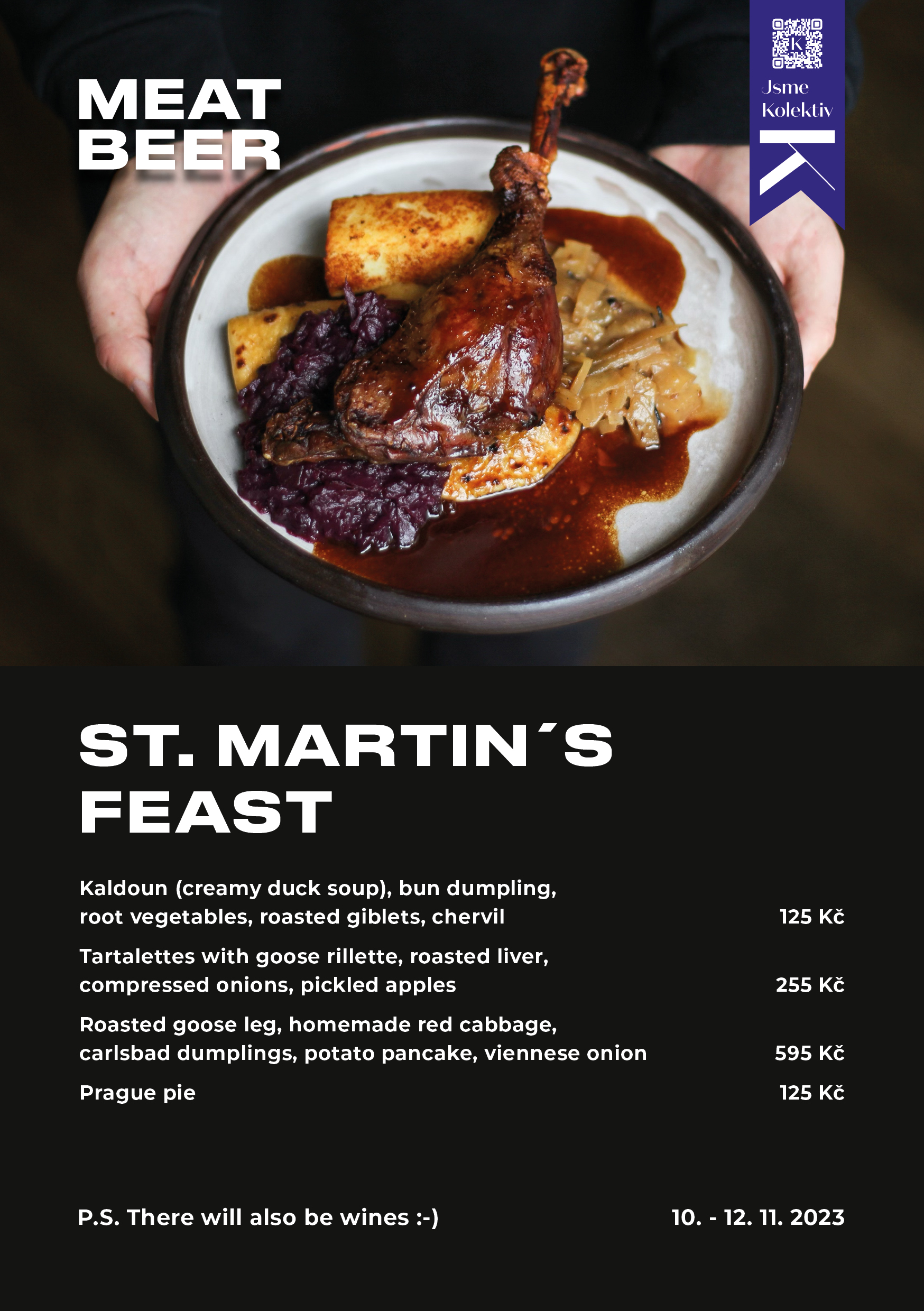 SWEET SCENTED & JUICY
TASTY & RIGHT FROM OUR TANK
LET'S GET TO KNOW EACH OTHER
Dear guests, today our restaurant will be closed for technical reasons.
Thank you for your understanding and we look forward to seeing you again on Monday.
In the middle
of everything
300 metres from the main station
500 metres from Wencesla´s square
700 metres from Masaryk station
What can we offer
to you?
What do you feel like eating
or drinking right now?
Welcome to our
kitchen!
Tasty & right from our tank
About beer, simply anything could be told or written. But the real thing is to have one (or two, three…) on your own and judge the Březňák lager from our tank yourself. Is it worth drinking? We know it is… Cheers!
Catefully selected countries and regions, farmers, cuts… Doneness right as you like it the most. From our meat fridge, straight to your plate. Bon appétit!
we're part of the kolektiv
We sit together at the same table.
Will you take a seat and join us?
BOOK YOUR TABLE…
AND ENJOY YOUR MEAL!
Family lunch? Dinner with friends? B'day party? Company event? Don't search any further. We're here for you!
YOUR COMPANY EVENT.
All in one.
You have the event, date, guests, budget. We have the restaurant, catering, cool conference space, design hotel MeetMe23. All in one, right in the heart of Prague.